LET'S GIVE A SICK CHILD HOPE | PROJECT FOR HOPE
RECENT DONATION:

In honor of Nino Martino.
Wishing him a speedy Recovery!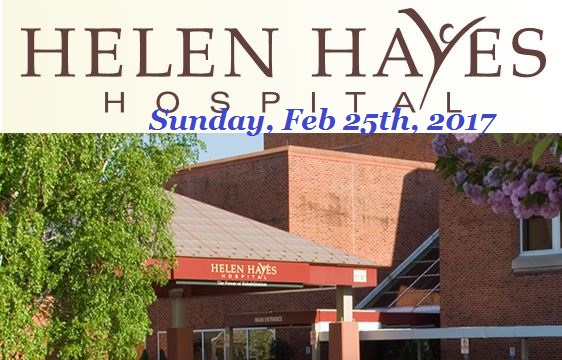 PAST DONATIONS: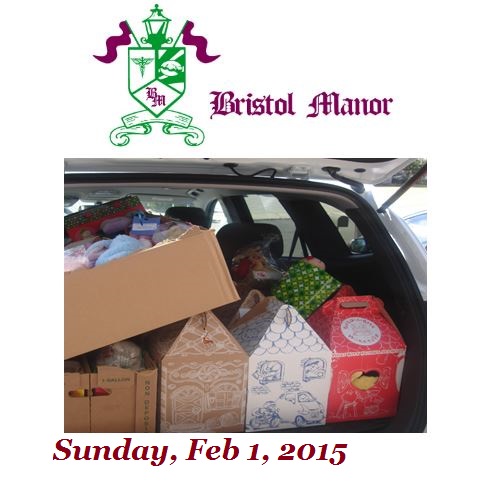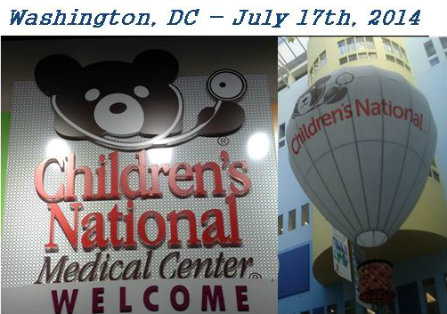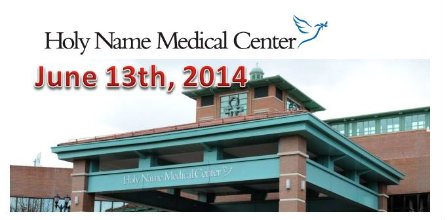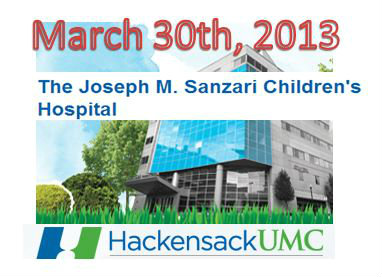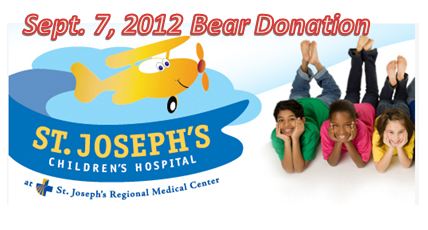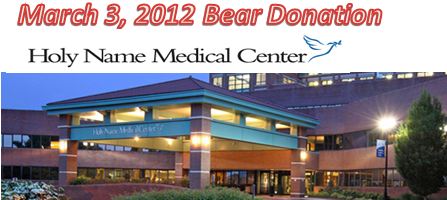 Our most recent delivery consisted of 107 teddy bears to the Children's Medical Center, Washington DC, on July 17th, 2014. Read more…
 

I delivered 53 teddy bears to sick children at Saint Joseph's Children's Hospital, Paterson.

Read more…
---
I would like to congratulate my brother Cesar Michael for his project "Celiac Awareness day at Saint Clare School." He did a great job fundraising money for The National Foundation for Celiac Awareness.
---
---
Pictures of some of the bears: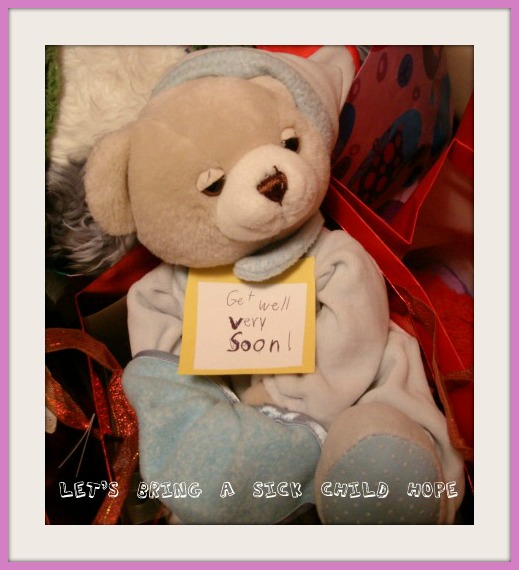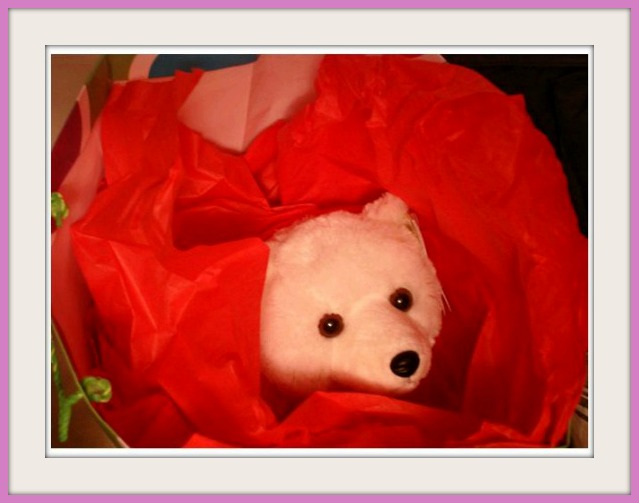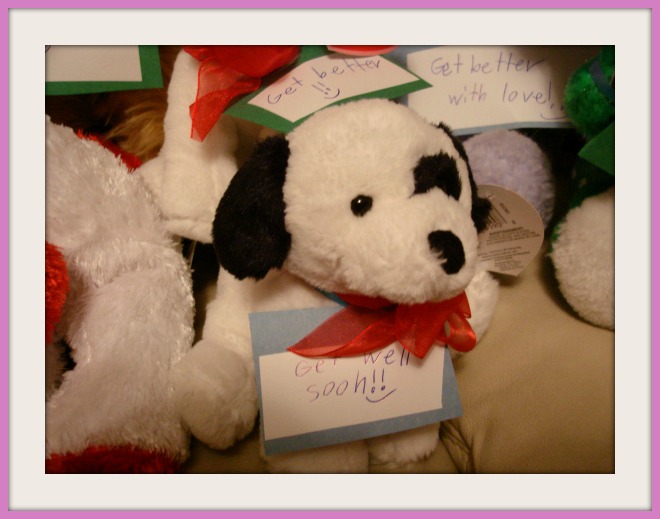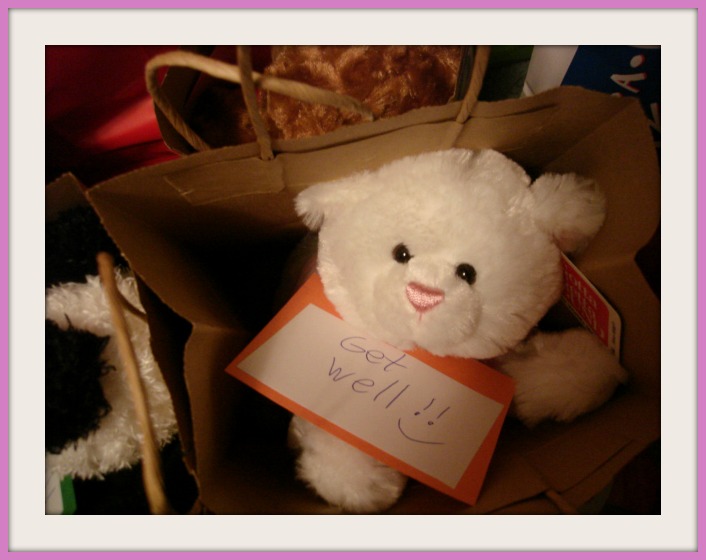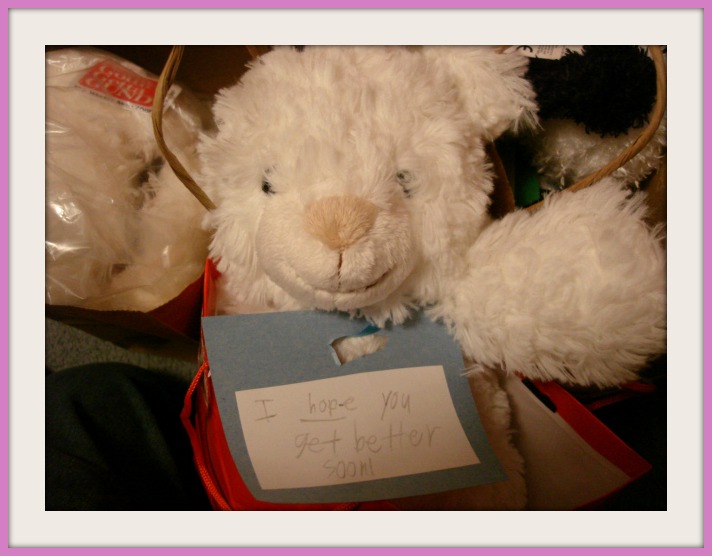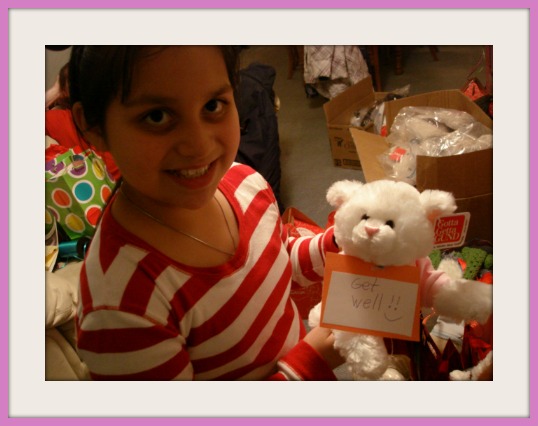 View more pictures on my Article: Cecilia's Project for Hope